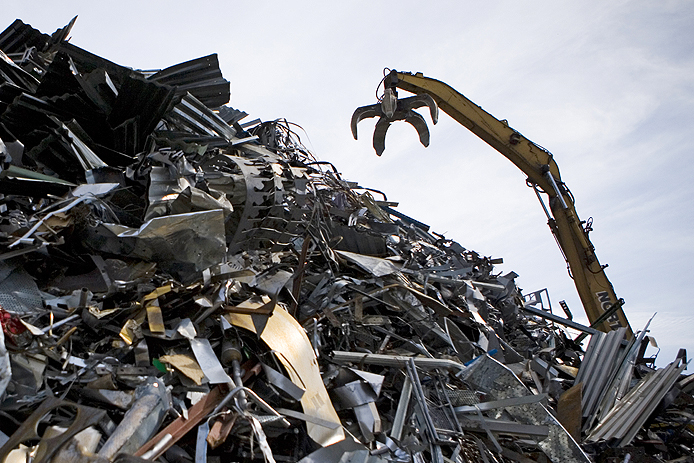 S. Norton buy all grades of ferrous and non-ferrous scrap metals.
SELLING TO US
S. Norton has a long and successful history of buying from businesses including: motor manufacturers, metal recyclers, demolition companies, car dismantlers, waste management companies, civic amenity sites and the general public.
All of our weighbridges are serviced and calibrated regularly by a reputable third party who are accredited to UKAS standard. So you can be safe in the knowledge that your material is being weighed accurately and correctly when selling your material to us.
For more information about our Liverpool site visit: s-norton-liverpool.com
Ferrous
We buy all grades of ferrous metal including:
Cars / End of life vehicles (ELV)
Cast Iron
Cut Grades
Girders
Iron
Oversize Materials
Piping / Valves
Steel
Non-Ferrous
We buy all grades of non-ferrous metal including:
Aluminium
Brass
Cables
Copper
Lead
Stainless Steel
Scrap Metal Dealers Act 2013
In October 2013 the Scrap Metal Dealers Act came into force across England and Wales, bringing a series of changes to the metal recycling industry. As part of this legislation, cash payments are banned for all metal dealers, including mobile collectors and motor vehicle salvage operators. It is also a requirement that we must verify the identity of anyone we buy material from. The documents that we are able to accept are:
Photo ID
Valid UK photo driving licence
Valid UK passport
Proof of address (must be less than 3 months old)
Bank or building society statement
Council tax demand letter or statement
Utility bill (not a mobile phone bill)
S.Norton Payment Options
S. Norton offers our customers a variety of cashless payment options so we can pay for your scrap metal at the best price as quickly as possible.
Payment options include:
Pre-paid Bread Card
Visa Debit Card
Cheque
Same Day Bank Payment
Cash Machine at Liverpool
For the convenience of our customers we now have a cash machine installed on-site- ideal for use with our Bread Card: