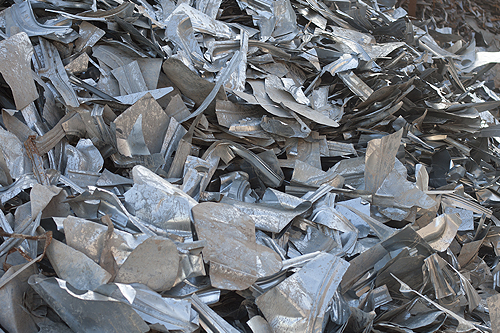 S. Norton supply all grades of ferrous and non-ferrous material to customers across the world.
BUYING FROM US
Over the years we have continually invested in our equipment and processing plants to enable us to consistently supply a top quality product that we are proud of. With our vast amount of industry experience you can always rely on us to deliver internationally recognised standard (ISRI) material at competitive prices. Our export capabilities enable us to ship anywhere in the world to meet any specified timeframe.
Due to the importance we place on our worldwide customer base, high standards need to be met when shipping valuable products all over the world.
S. Norton has dedicated valuable resources to form our own shipping company, Normac Shipping. Normac's expertise assists us in chartering suitable vessels quickly and effectively for prompt shipment.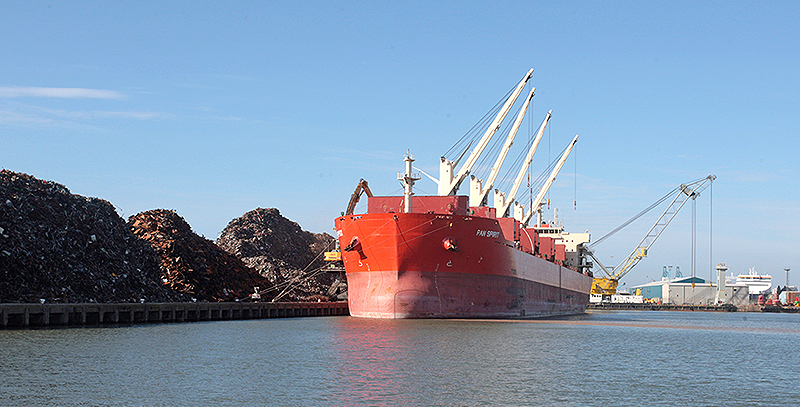 S. Norton supplies all grades of ferrous and non-ferrous material:
FERROUS
Bales
Bonus Grade
Bushelling / Cuttings
HMS 1/2
P&S
Shredded Steel Scrap
NON-FERROUS
Aluminium
Armatures
Brass
Cables
Copper
Electric Motors
Lead
Stainless Steel
Zinc
Zorba
Zurik