IMPORTANT MESSAGE
At S Norton, we Recycle Responsibly and therefore the health and safety of our staff and anyone that attends our sites is at the centre of everything we do.
As the COVID-19 coronavirus continues to spread, we want to take this opportunity to reassure you that we have implemented measures to safeguard business continuity and to reassure you on any concerns that you may have.
Due to effective planning, S Norton is well placed to continue supporting our customers with the implementation of pragmatic measures, while also safeguarding the wellness of our employees and visitors to site.
We will continue to monitor official guidance and ensure robust controls are in place to be able to maintain continuity of our operations.
A Working Group of Senior team members meet on a regular basis to ensure our operations are fully aligned to official COVID-19 guidelines and we respond to changes as necessary.
Information on how to minimise and prevent the spread of COVID-19 has been communicated to all employees at all our sites.
This is a worldwide unprecedented and challenging time for so many people and at S. Norton we are ensuring we continue to implement the robust measures required to continue to safely operate our business.
Find out more about S. Norton
Processes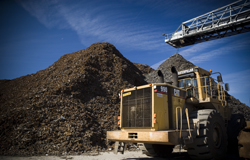 Our Liverpool and Manchester facilities are designed to maximise the extraction of ferrous and non-ferrous metals from feed stock. READ MORE
Exports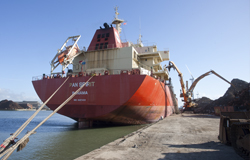 S. Norton exports worldwide and we have the capacity to load bulk carrier vessels of up to 70,000 tonnes DWCC. READ MORE
Company Profile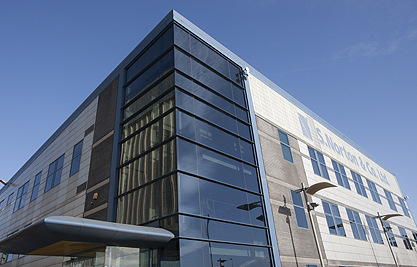 S. Norton & Co Ltd is at the forefront of British metal recycling. Having started in the early 1960's, the company has gone from strength to strength. READ MORE
Logistics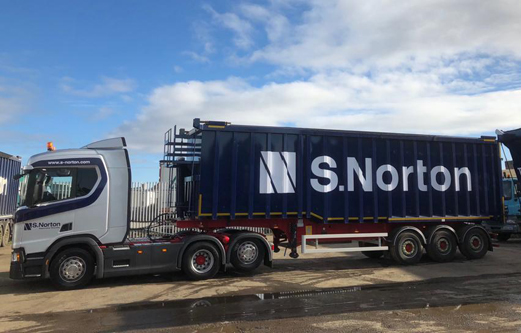 S. Norton have a dedicated transport department which helps us bring a high quality service to our customers. READ MORE
Info Centre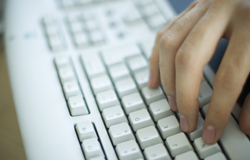 Here you'll find various publications and certificates by S. Norton, all in pdf format. READ MORE
Why Recycle?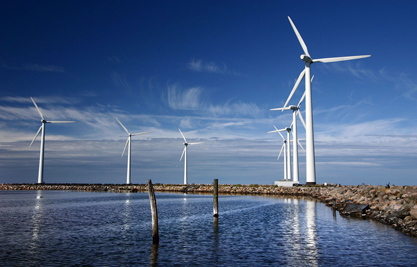 See how S. Norton and our customers are helping to conserve the environment by recycling scrap metal. READ MORE
Image Gallery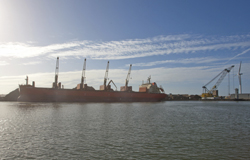 Click here to view the S. Norton image gallery. SEE MORE
Buying from us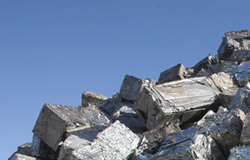 S. Norton supply all grades of ferrous and non-ferrous material. READ MORE
S. Norton collect, process and distribute over 1.5 million tonnes of recycled scrap metal each year.