Find out more about S. Norton
Processes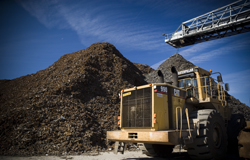 Our Liverpool and Manchester facilities are designed to maximise the extraction of ferrous and non-ferrous metals from feed stock. READ MORE
Exports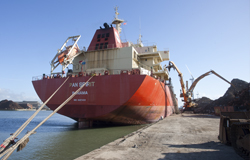 S. Norton exports worldwide and we have the capacity to load bulk carrier vessels of up to 70,000 tonnes DWCC. READ MORE
Company Profile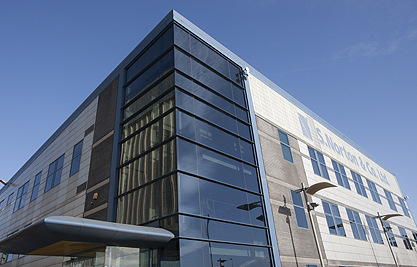 S. Norton & Co Ltd is at the forefront of British metal recycling. Having started in the early 1960's, the company has gone from strength to strength. READ MORE
Logistics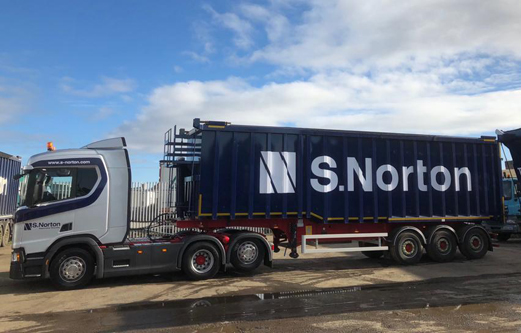 S. Norton have a dedicated transport department which helps us bring a high quality service to our customers. READ MORE
Info Centre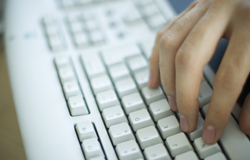 Here you'll find various publications and certificates by S. Norton, all in pdf format. READ MORE
Why Recycle?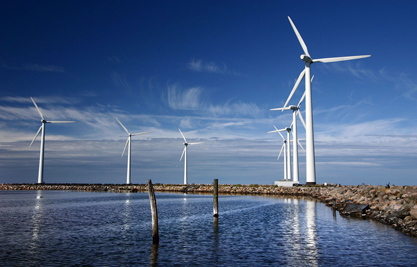 See how S. Norton and our customers are helping to conserve the environment by recycling scrap metal. READ MORE
Image Gallery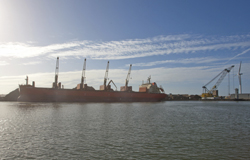 Click here to view the S. Norton image gallery. SEE MORE
Buying from us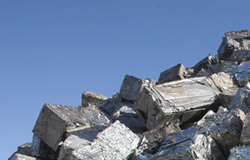 S. Norton supply all grades of ferrous and non-ferrous material. READ MORE
S. Norton collect, process and distribute over 1.5 million tonnes of recycled scrap metal each year.