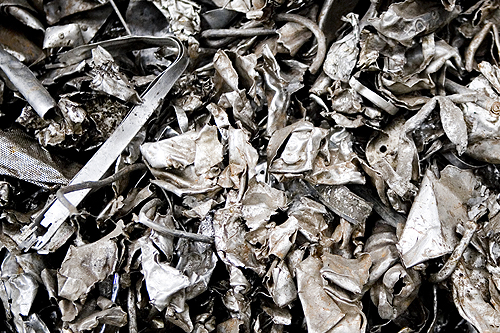 Through continual investment in processing plant and equipment we provide top quality non-ferrous products
NON-FERROUS
Here at S. Norton we appreciate the scarcity of raw materials, which is why we have continually invested in our processing facilities in order to extract the maximum amount of non-ferrous product from our material. By using innovative recycling methods at our processing plants we consistently produce top quality product for our customers.
With our industry experience and dedicated sales team, we are able to organise prompt shipment to your desired location, whilst ensuring that all paperwork is in order to make sure that your product gets to you on time and where you need it.
We pride ourselves on the products and service that we offer, please feel free to contact us by sending an email or by using the enquiry form.
Aluminium products
Aluminium Radiators (Tally)
Aluminium Wheels (Troma)
Cast Aluminium (Tense)
Shredded Old Rolled Aluminium (Taint/Tabor)
Shredded Twitch
Zorba
Copper Products
Birch Cliff (Refining Copper)
Bright Copper Wire (Millberry)
Copper Granules
Copper cables
Electric Motors (Elmo)
Gun Metal (Ebony)
High Grade Copper (Candy Berry)
Mixed Brass (Honey)
Shredded Armatures (Shelmo)
Lead
Stainless