S Norton & Co Ltd has invested more than £10 million in plant, cranage and associated site works to increase efficiency and capacity at its Barking site in London.
One of the UK's prominent metals recyclers, the family-owned firm has installed a Henschel 1250 pre-compression shear machine at its five-acre export facility in River Road.
With a capacity of 40 tonnes per hour the machine is an addition to the site, which was acquired by S Norton & Co in 2013. Installed at the end of 2016, the machine is now in full production and boosts the yard's heavy duty scrap processing capacity by 50%.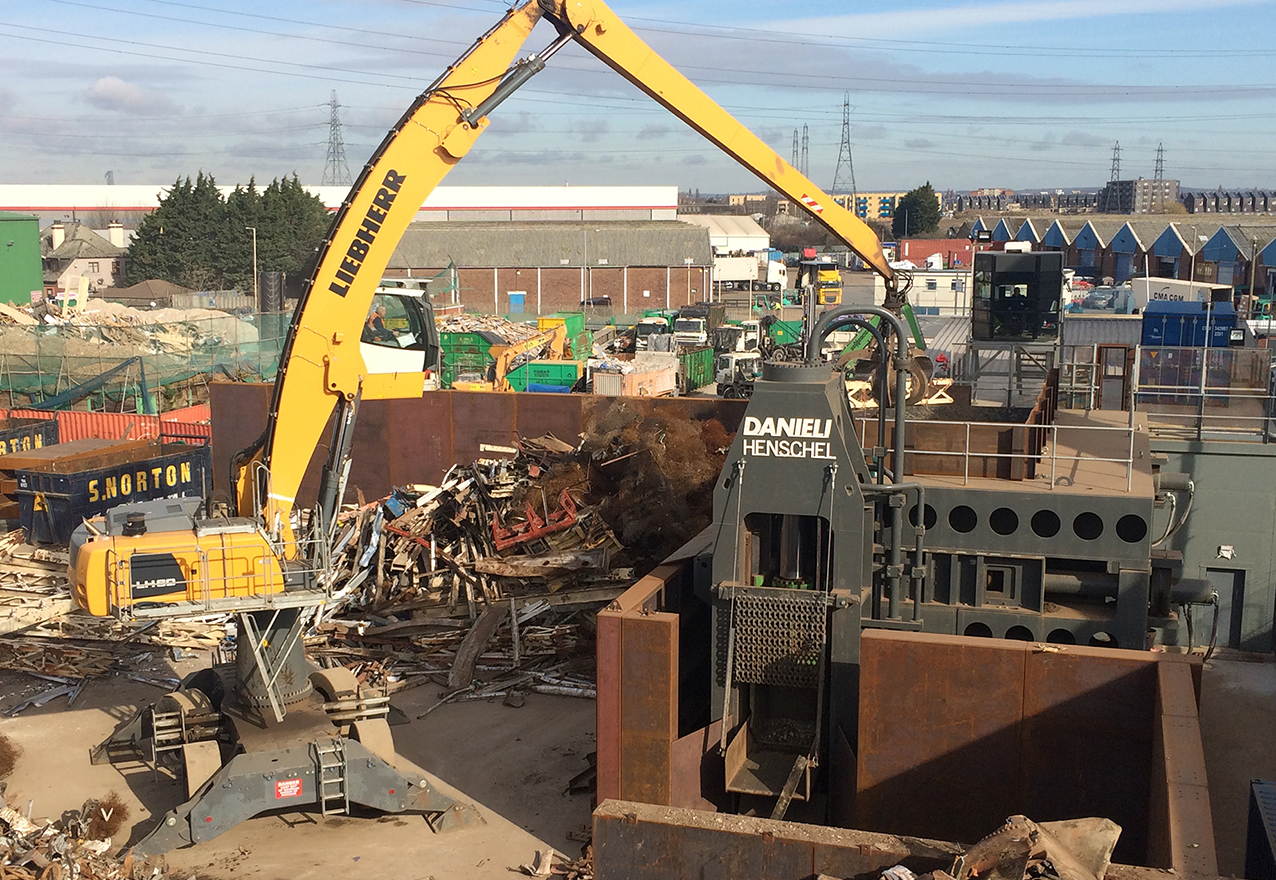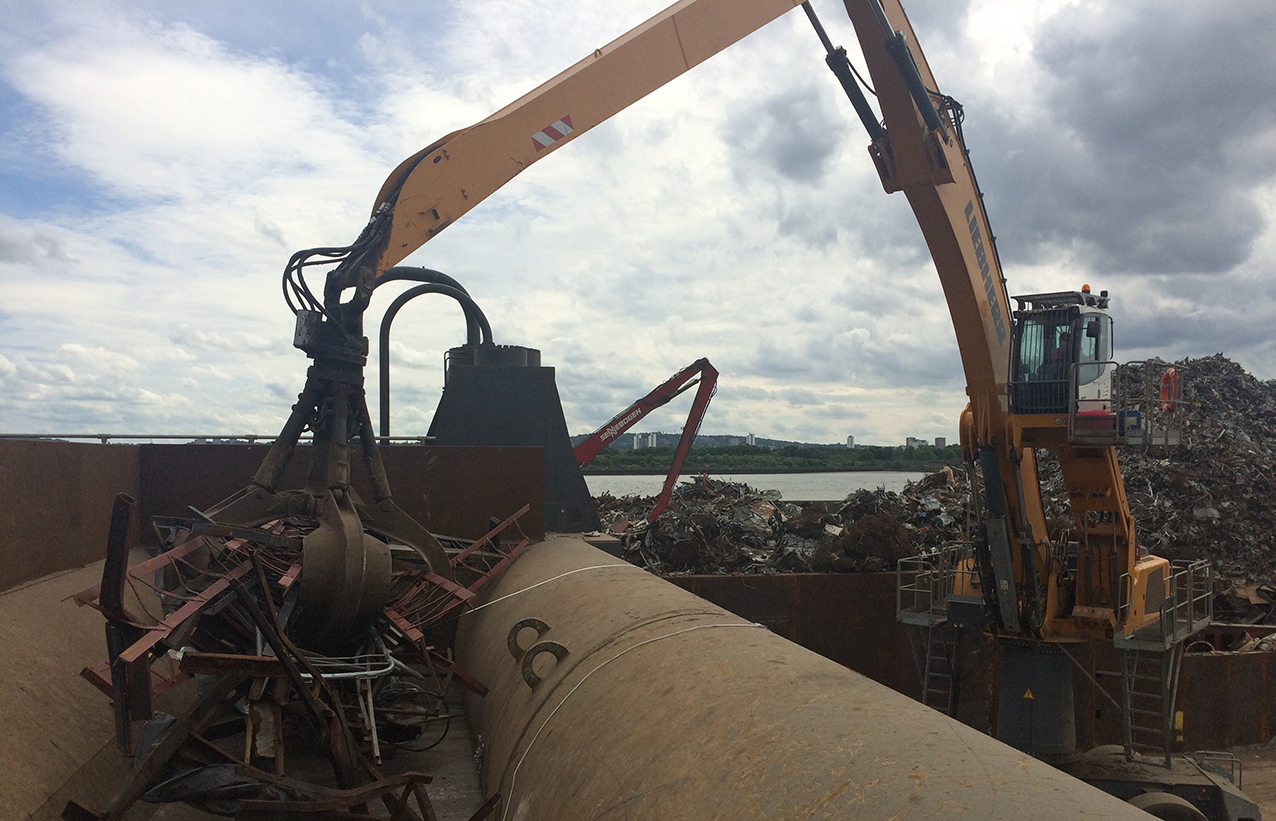 Site Manager at Barking, Micky Duke said: "Our aim is to increase the tonnages through London whilst enabling a quicker turnaround for customer vehicles. This machine with its high pre-compression can create denser material enabling us to maximise cargo stowage for shipping."
Processed scrap is shipped to various European destinations or sent to S Norton's sister deep-water facility at Southampton for export worldwide.
Up to four extra staff will also be recruited to accommodate the new shearing operation as well as the site's health & safety, environment and maintenance programmes.
S Norton & Co Technical Director Matt Norton commented: "The new Henschel shear machine is a key addition to our Barking site and will make the whole operation more efficient. This large investment in the site also covers some environmental improvements, including firefighting facilities and equipment."
Consistent investment by S Norton & Co, a family-owned business since the 1960s, has enabled it to stay at the forefront of metal processing throughout the UK.
Other recent investment includes enhanced handling equipment at both its Liverpool and Southampton sites, while continuous processing improvements are maintaining the high quality of finished metallic and non-metallic products for both domestic and overseas customers.