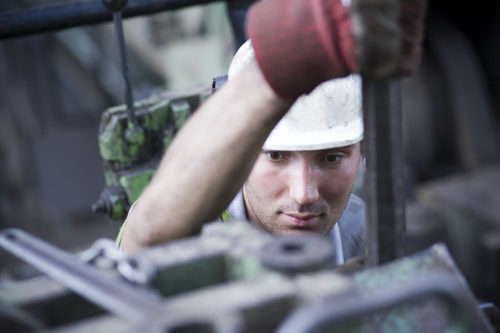 S. Norton employs over 200 people in the UK
ENVIRONMENT
To achieve the standards S. Norton & Co. consistently aim to provide, the preparation and processing of ferrous scrap requires major investment in heavy plant and equipment together with an experienced, well-trained workforce.
Scrap is prepared to internationally recognized standards and our reputation for delivering quality products on time is second to none.
We have sales outlets in many countries and continue to supply them on a regular and contracted basis.
For further information, please feel free to contact us using this enquiry form.